Back to basics
Leave room for the things that matter. Keep it simple & embrace your freedom. Let's go back to basics & celebrate our human nature. Allow your sweat to be carried by the breeze & reunite with the ocean. We are one with Earth.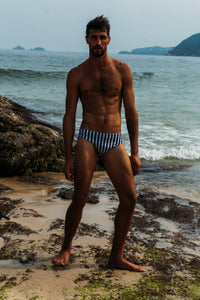 Introducing Saltwear
ZSALTT was created thinking on keeping matters simple, yet beautiful. The salt found in our sweat & the ocean inspired us to create this brand & embrace the connection that our bodies have with nature. We're all one.
READ MORE